Secretary Treasurer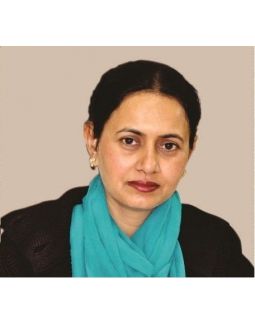 Mrs. Nirmal Kaur
With all humility, I accept the opportunity to serve as Interim Secretary Treasurer Northern Region w.e.f. January 2018.

I thank one and all for the confidence reposed in me and assure you of my best endeavor in living upto your expectations.

There were, many ongoing challenges and surely some new one will emerge as we move forward. I seek your feedback,support and consistent guidance in carrying forward the dream visioned by Late Mr. Jayson Jose whose untimely death is a g...